Sunday, June 19, 2022 - 5pm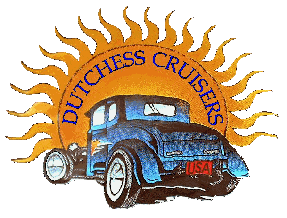 The Dutchess Cruisers Car Club and the Pawling Chamber of Commerce will be presenting the 12th Annual Car Show in the Village of Pawling on Sunday, June 12 from 9:00 AM to 4:00 PM with a Rain Date of Sunday, June 19.  Admission is free for residents and visitors.  
Additional information will follow.