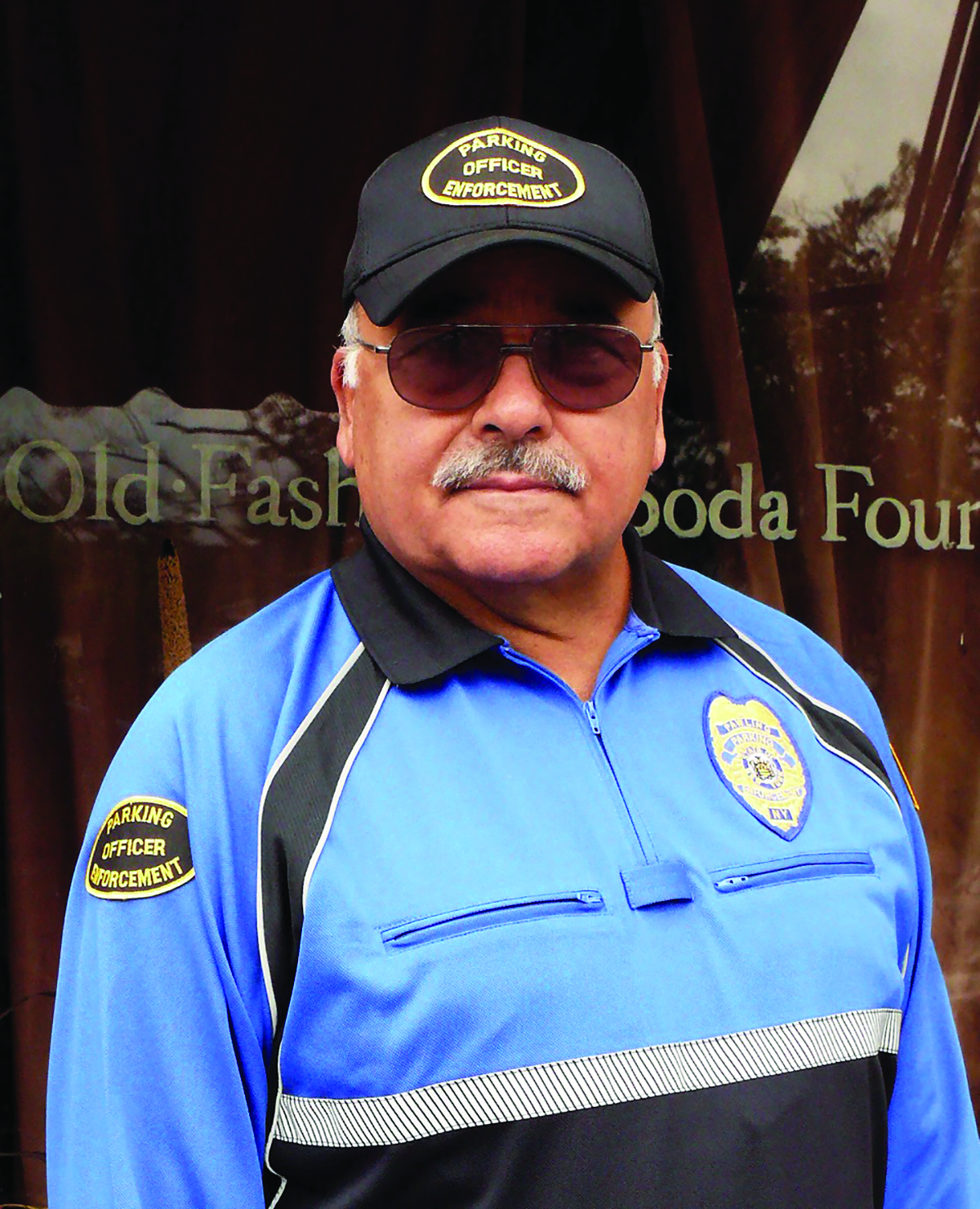 The noticeable increase in visitors and residents to the village restaurants and stores is welcomed by all. The Village Board, supported by the Pawling Chamber of Commerce, recently decided to support this growth in visitations and business activity with a parking plan that's more convenient for all, including merchants and their customers. Cooperation is essential to achieve the success of this plan. Here are some highlights of the parking plan:
Designated parking for merchants (frees up more spaces for customers)  
Decals for merchant's vehicles are available at the Village Hall and provide parking in designated areas during business hours.
2 hour parking limit allows more convenient access for the merchants' customers.
No On-Street, All Day Commuter parking. Commuter parking permits are available for the MTA lot.
 
Meet Lou Musella, the newly appointed Parking Enforcement Officer for the Village of Pawling. In recent months, Lou Musella has visited many of Pawling's merchants in the village to explain the value of the parking plan for businesses and their customers. This education phase was followed by friendly warnings. Parking tickets have now been issued to those merchants who did not abide by the rules for designated parking as well as visitors and customers who exceeded the 2 hr parking limit. Pawling welcomes Lou Musella and supports his task of enforcing parking regulations.